If your vehicle is still covered by the maker's warranty, we are covered legally under Block Exemption laws to complete work without affecting the warranty; simply make sure that you bring the vehicle in to our workshops at the correct time and mileage.
Our services are carried out strictly according to the manufacturer's schedule and the parts we use are either manufacturer-approved or of a matching quality. Just like a dealer franchise, our detailed breakdown of work and parts provides an official record of all work carried out.
Even if your vehicle is out of warranty, a full and detailed service history from Lambsdon's Motor Services will make it a much better proposition at selling and trade-in time. Regular, high-quality servicing from us will help to keep your costs down, maintain your vehicle's reliability and help to keep you safe.
The type of service you need will be affected by how you use your car. For example, lots of short journeys where the engine does not have a chance to warm up properly may mean more frequent service requirements.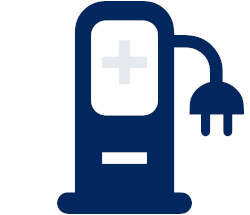 Electric vehicles can also be serviced by Lambsdon's, by a fully trained and qualified electrical vehicle technician.
Time efficient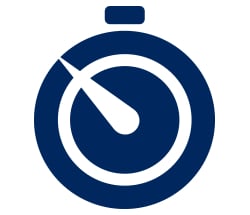 Your car will be serviced by highly trained technicians using the latest diagnostic equipment and tools with instant access to a huge range of manufacturer-approved standard parts.
Free Collection and Delivery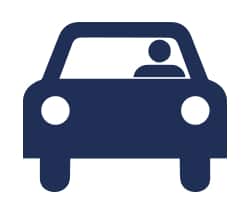 We are happy to collect your car for service and deliver it back with work completed and a complimentary mini valet. We also give you a 12 month parts and labour guarantee.